Plumbing Services in Los Angeles
Our Services
Our expert plumbers in Los Angeles can help you with: leak detection & repair, sewer camera inspection, gas plumbing, water heater, main line repiping, slab leaks, sump pump. As well as unclogging of toilets, sinks, drains, sewer lines and more.
We provide repair, replacement and installation services to the markets most competitive rates!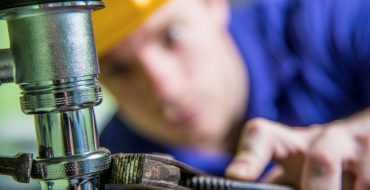 Do you need a plumber right now? Then call us for emergency plumber services. We can reach you in less than 25 minutes and help you with your home or business plumbing.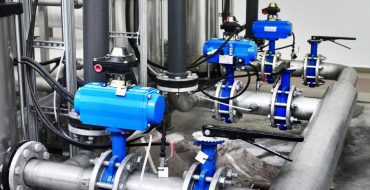 We know commercial plumbing service for your business. Our plumbers are prepared to offer the best service in plumbing systems for your co-op, condo, house, office, school, factory, office building, apartment building, or other commercial property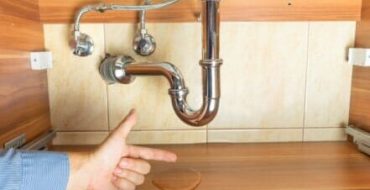 Pipe23 Plumber Los Angeles provides one of the finest plumbing services for your home. From unclogging toilets to water heater replacements, 24 hour a day!
Who We Are
Pipe24 Plumber Los Angeles
We are a licensed team of expert plumbers in Greater Los Angeles, who provides plumbing services for homes and businesses.
With several decades in the industry, we have evolved to offer 24 hour plumbing services. These services are offered with the latest technology, best rates, quality work and response time…
Contact Your Local Plumber in Los Angeles
Contact Us
Serving in
Greater Los Angeles, California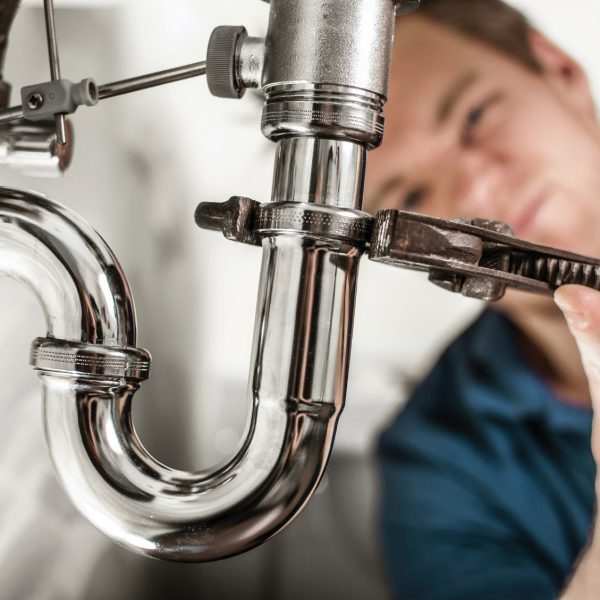 Los Angeles Best Plumber Company
With a vast number of plumbers in the Los Angeles area, we know you have several options when selecting a company to meet your plumbing needs. It is our hope that you will put your trust in our ability to exceed your expectations in both service and quality. We are ready to perform any plumbing service you need, so if you can't find the service you need listed on our website, just contact us and we'll tell you how we can assist.
With our 24-hour plumber dispatch service, you may speak with a plumbing expert whenever you call.  From the moment you put a call through, our team will start working toward the right solution for your plumbing issues. Even the dispatcher who takes your call is a plumbing professional with extensive experience and with unmatched knowledge of plumbing difficulties, we will ask you some simple questions in order to examine your problem so that we can arrive on site and we will fully prepared to fix your plumbing issue.
What People Say
Testimonials
Tried and tested Pipe24 Plumber Los Angeles on numerous occasions and they never let me down, always delivering quality services to customers.
Susan
Very courteous and well-mannered team sent by Pipe24 Plumber Los Angeles to our home. They left the kitchen spotless and shiny after repair, I was very impressed.
Elizabeth